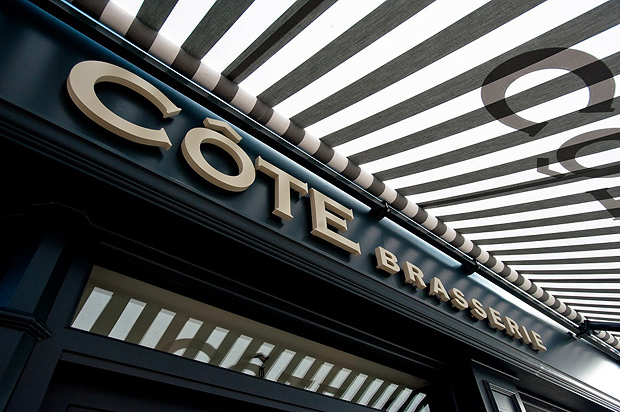 15 Jul

Want to work at Côte?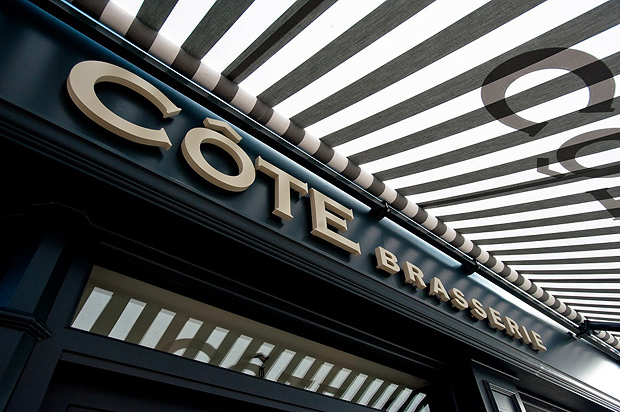 'Great restaurants have an atmosphere and a vibe that is created by great leadership.'
Côte is one of the leading branded restaurants in the UK. Specialising in Parisian-style brasserie dining, where Côte leads, other restaurants follow, and they now have 79 restaurants around the UK.
Why work at Cote? We caught up with Alex Pritchard, the recruitment manager at Côte and one of the first General Managers at the company, to learn more.
'Our guests love Côte and they return time and again because of our consistency.' As Alex explains, every Côte restaurant across the board upholds the same high standards of quality that guests have come to expect, which has won them legions of loyal fans. Much of this consistency is attributed to the calibre of the leadership team in each restaurant, in which each person was once either a carefully considered candidate or was identified as having the talent that could be developed into management.
'Every candidate goes through a tried and tested process,' Alex tells us, 'which may start with a referral from Bee, then an initial interview, then a trial shift and finally a meeting with the area manager and a company Director. Côte is a company that invests in people, where staff are looked after.'
The process may sound rigorous, but it is one that works; the turnover of staff is remarkably low for a restaurant group, and of the first five General Managers at the company, four are still at Côte and have moved upwards into senior operations roles. Côte is a company that takes time to invest in the infrastructure first and foremost, and once that is firmly in place, it can then be built upon. 'Despite our growth and the size we are now, those opportunities are still available because we are always expanding our operations team to accommodate our growth.'
What do Côte look for in a General Manager? 'It's got to be someone who is great at striking up a rapport quickly,' explains Alex. 'They have to be guest-focused – we are looking for restaurant managers to manage restaurants – we want people to be the face of the business. They should be inspiring and have a real, natural presence.' There's no 'company policy' at Côte; managers should be comfortable at showing their personality, always making sure their guests feel looked after and the centre of Côte's world.
'When we're interviewing managers, we want people with that real hospitality vein in them. They are people who genuinely enjoy looking after people.'
Appreciation and trust are important factors in why Côte is such a great company to work for. 'The CEO and the other Directors are great people – the whole ethos cascades down throughout the company and everyone is treated with respect.' The leadership team is passionate about getting the best from their entire workforce, and rather than dictating a set of guidelines to be followed, they feel it important to provide managers with a skill set that can be applied in their own way. 'Being a GM at Côte is rewarding because the infrastructure is there, the challenge is there, but you have autonomy, which means you can feel really proud of your achievements because they are a direct result of your skill and hard work.'