20 Feb

The positive effects of having a flexible working culture

Recruitment is a funny beast. It follows no rhythms and it has no routine. We are a people business and our people are hospitality people. Each and every one has their own different daily routine, even if that routine is having no routine at all!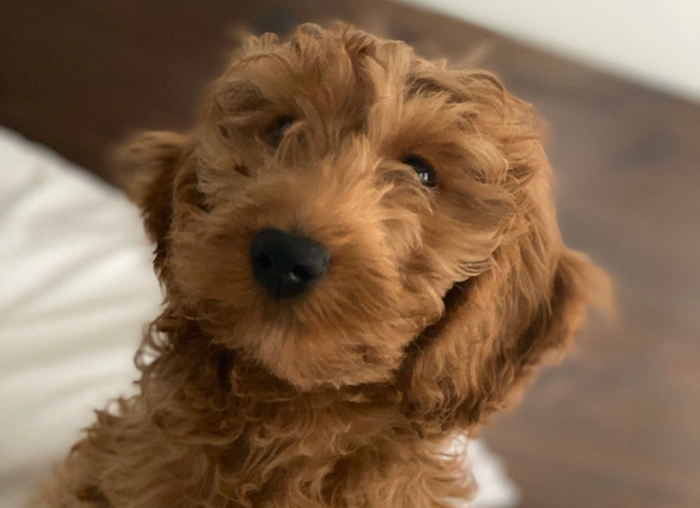 What does this mean for us as recruiters who want to be there to support, advise, mentor and sometimes just listen? We never have a 'normal' week and we're always available whatever the time of day it happens to be. We don't have to be, I've never asked my team to work evenings, weekends, they just do because they about the people there working with.
About 3 years ago I introduced 'work from home' days for my key senior consultants, Graham and James. At the time I remember wondering whether I was doing the right thing, picturing the guys heading off to the local pub at midday..
3 years later, it's safe to say I couldn't have been more wrong and I now operate a totally flexible working week. The whole team now benefits working from home, working from client's sites or one of 20 Office Group locations around London.
Our working week is designed around the needs of our candidates and clients' needs and not the traditional 9 – 5 office culture where you 'must be in the office'.
This change has completely transformed our working culture and led to so many positive changes. For example…
Greater connection with our clients, candidates and the industry as a whole
We have grown up in hospitality, so restaurants, bars and hotels are our happy place
Our network has grown along with our knowledge
Financial performance has increased year on year
The team is happier as their quality of life has improved. They get to pick the kids up and take them to Pizza Express on Friday night
The time we do spend together in the office is more productive with better energy
Overall, we provide a better service and go that extra mile for our candidates and clients because we are happier as people.
It's been such a success that we'll never go back to the traditional office culture. Best of all, my team is happy because they get to spend more time with their cute dogs (if they have one)
We're looking to expand our team in 2020 so if you think you would thrive in this type of environment and have proven success in hospitality recruitment then get in touch, I'd love to hear from you!
Along with flexible working we offer free Gym sessions at lunch, great commission and you will be part of small highly motivated team of people all with the goal.
Graham's new Puppy Archie is big fan of work from home days….