08 Nov

Supporting Wellness and Enabling High Performance Within People & Teams

We live, work and generally exist in a non-stop 24 hour society that more than ever relies on us being available at any time of the day. The expectations have never been greater and the pressures never bigger.

The world of hospitality is no different. At times, it can feel like an unforgiving industry, which relentlessly demands a fierce, hard to maintain stamina and determination from all those within it. Not only that, our undivided attention is expected to be served with a genuine cheery smile and a vibrant sense of humour. It's a pretty tough gig.

So how at Bee Recruitment do we manage to constantly keep up with the pace of our industry and stay on?

Well, here's one of our secrets; that's not only enhanced our professional lives but had a huge benefit when we leave the office and go home to our families.

On a cold Thursday evening we are joined by a group of lovely and like-minded people from Dishoom, Fora, Grind & Pizza Pilgrims. We meet up in a converted car park, pull ropes, push sledges but more importantly laugh and have a whole lot of unexpected fun.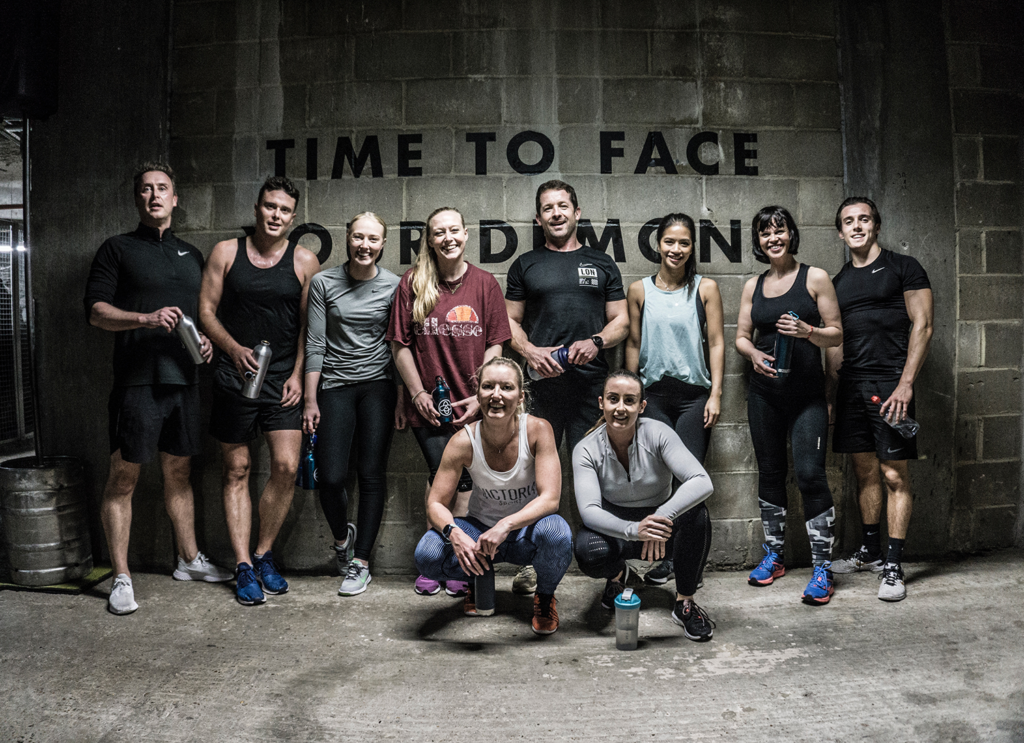 You may rightly ask: 'Why are we doing this and what's the point?'
Well, it was enlightening for us too. When we moved into the Office Group, in the heart of Victoria last year, we stumbled, almost accidentally, on the Manor gym downstairs. As a team, we decided to try it out, some of us with a secret and desperate hope, that we many one day fit into our far too tight trousers which had been a perfect fit only two years ago.
I'm not sure this happened but something far more significant has happened. As most of us are acutely aware, generally the best things in life, don't happen overnight but simmer slowly under the surface until you finally realise something you've accomplished something has positively effects throughout your whole life and the people around to for the better.
This is exactly what happened when we started working up a sweat in pursuit of becoming the people we all aspired to be with a little help from the hugely talented and dedicated team at the Manor.
The gym was founded by Charlie & Chris, both ex-professional sportsmen who's careers ended far too early. Undeterred, they were determined not to waste the years of experience and training they had racked up, and decided to give something back. They have worked damn hard to create a community of like-minded people who not only want to better themselves, but also help those who might be struggling with other aspects of their lives, including their mental health and stress levels. In a nutshell, the Manor is somewhere everyone can find a place were they fit in comfortably – from top athletes to everyday people like us, who just want to feel better and set some realistic goals.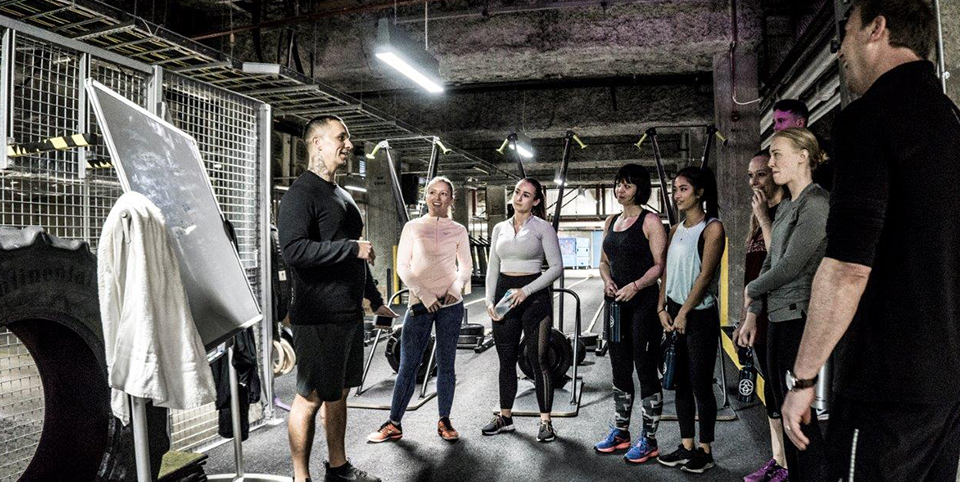 These are the 5 Rocks of Wellness and Performance the Manor and now Bee focus on
Navigating nutrition: How to see through the conflicting advice and eat well for you.
Sleep: The importance of rest and how to implement bulletproof sleep hygiene.
Movement and the brain: Training for mental health and performance.
Hydration – The forgotten superpower: How to drink your way to better sleep, fat loss and mental focus.
Connection: To self, body, purpose and others.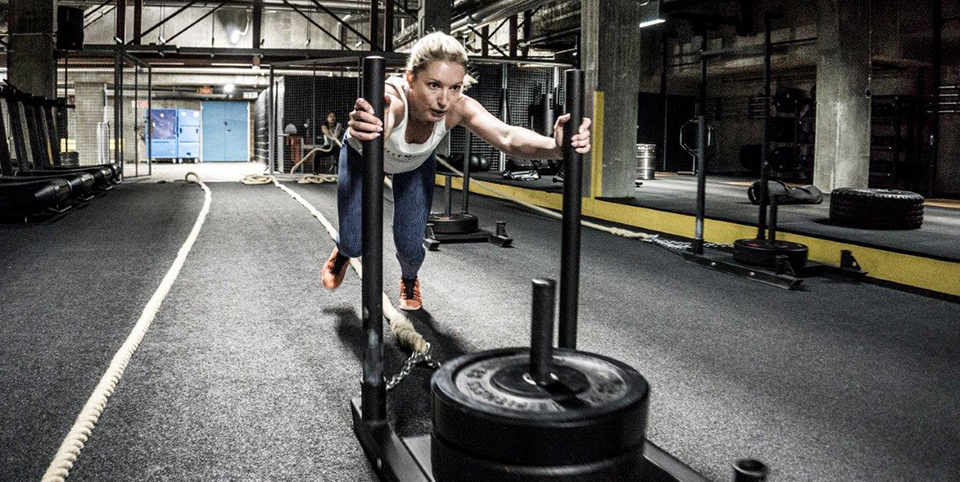 Most of us know there are many positive side-effects from exercise and mental well being, and at Bee we are loving the unexpected but pretty incredible results we have witnessed and enjoyed. They include:
A decrease in stress (Recruitment & hospitality is incredibly stressful)
An increase in energy and ideas throughout the whole day (No more midday lulls)
Better connection and relationships within our own team & external ones too.
Improved energy levels, enhancing the service we deliver to both candidates & clients
We are now part of a community which is fully focused on creating positives vibes, helping one another (which for us is massive) and a refreshing view on the world and how to get the best out of it.
For a very small investment of time time – just 2% of your weeks time ( 4 Hours ) and very modest amount of your money you receive massive gains both personally and professional.
As a company if you encourage and support a culture of fitness and wellbeing within your staff, the long-term advantages are endless. Not only will it help tackle mental health and stress but releasing endorphins can help people feel at the top of their game, leaving you with an impressive and enviable team of high-performers.
This is something we all strive for but sometimes it's the simplest things in today's world which has this biggest of impacts.
• Move more.
• Laugh more.
• Talk more.
• Eat, drink and sleep well.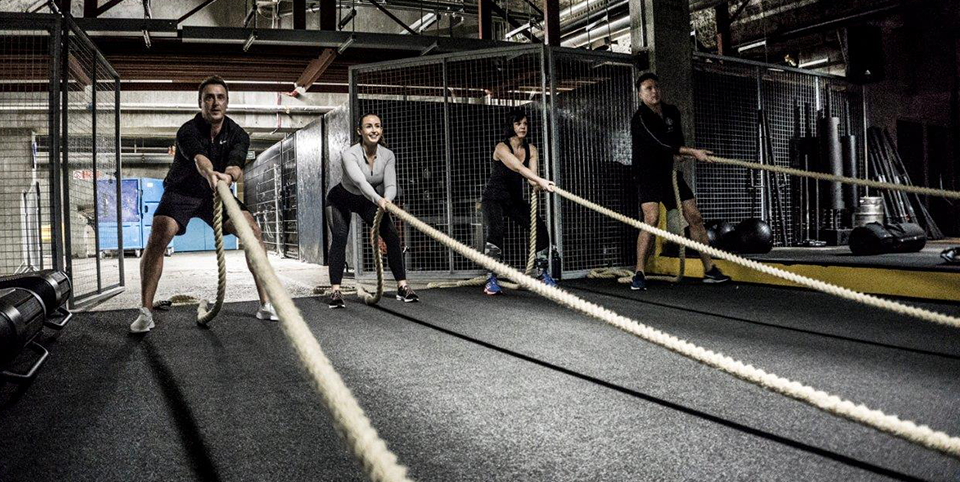 In Partnership with the Manor we are going to be offering taster sessions to companies and individuals. It's a chance for you to come and discover this amazing space and get a sweat on with a group of like-minded people. You will have the opportunity to ask questions and find out more from the founders, who can give you an insight into their ethos and approach.
This will be open to all and the next session is being held in January. Please email Rory for more information:
In Partnership with the https://www.mymanor.london/