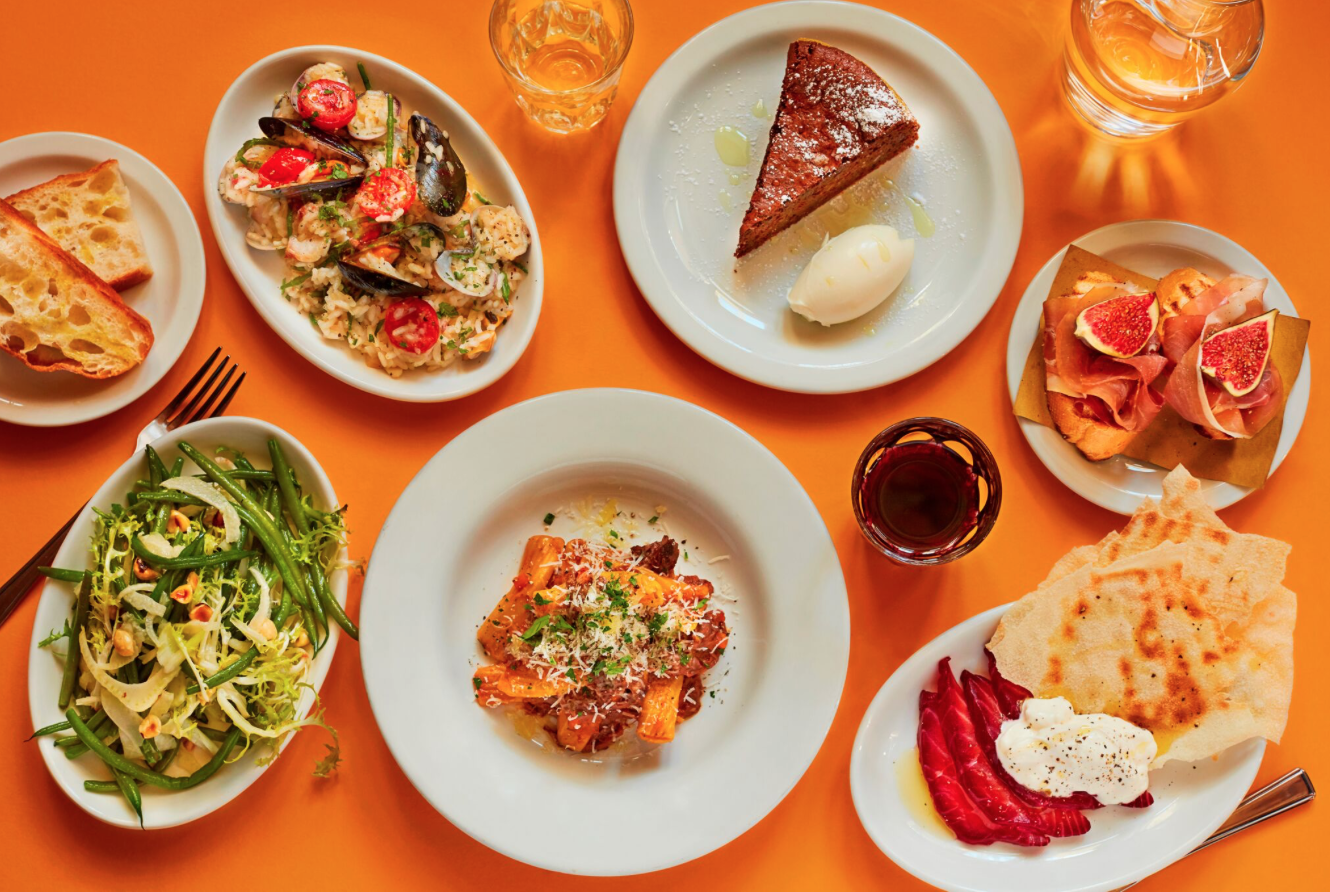 28 Feb

Working with POLPO – and why we love the brand

Russell Norman opened the first POLPO restaurant, to much acclaim in 2009. The popularity of POLPO has since established the brand as one of the most talked about restaurant groups of recent times. Following the success of POLPO Soho on Beak Street, POLPO has sprung up all over London and can now be found in Covent Garden, Chelsea, Notting Hill, and Smithfield. In addition to POLPO, the small group has enjoyed the freedom and creativity of opening several independent sites, including Spuntino, Polpetto and Ape & Bird. Last year, the group spread its tentacles to bring Venetian hospitality to Bristol and Brighton. Four more openings are planned for this year.

Operations Manager, Arno Karsten, tells us that it was on one of founder, Russell Norman's visits to Venice, 'over a warm octopus salad at the bar of Alla Vedova in Cannaregio,' that he realized he had the beginnings of an idea, to build a 'version of a bàcaro in London… emphasis would be on simplicity, in terms of menu offer, wine list, design and delivery.'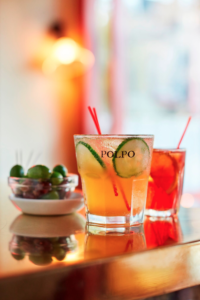 POLPO is a bàcaro – a humble restaurant serving simple food and young wines with good times at its heart. This means no long waiting list for reservations, stuffy dress codes or white linen tablecloths. Instead customers get to enjoy a Spritz or Negroni and snack on cicheti whilst waiting for a table. POLPO was the original highest seller of Campari outside of Italy, and the Campari/Aperol Spritz is the signature cocktail on the list, where the focus is firmly on the bitter sweet Amaro liqueurs of Northern Italy. Inspiring, and exciting many, the charms of this Venetian wine-bar-meets-casual-eatery won't be lost on you.
Arno explains that POLPO is about the culture more than anything, which is important in everything that they do – from the warmth and style of the company to the personalities of the staff. There is no 'cookie-cutter' mould for each new POLPO, and this surely is key to their continued success. It's about creating the ambiance and taking each and every customer to Venice, in the different spaces that they find themselves in. Beak Street holds a cosy bar, hidden behind net curtains; POLPO at Ape and Bird offers light, vibrant spaces overlooking Soho, contrasting sharply with Spuntino's underground, industrial, late night design. Their ability to adapt is essential, and it is a constant learning curve when opening in new places to new people, and trying out newly inspired dishes from Venice.
The staff play an integral part in the ambiance and the inspiration behind everything about POLPO, from the dishes to the design. When it comes to recruitment, they're clear you don't have to have years of experience to become part of the POLPO family – it's less about what you've done and more about who you are. The company is always looking for great people to invest in, who genuinely care about old school hospitality.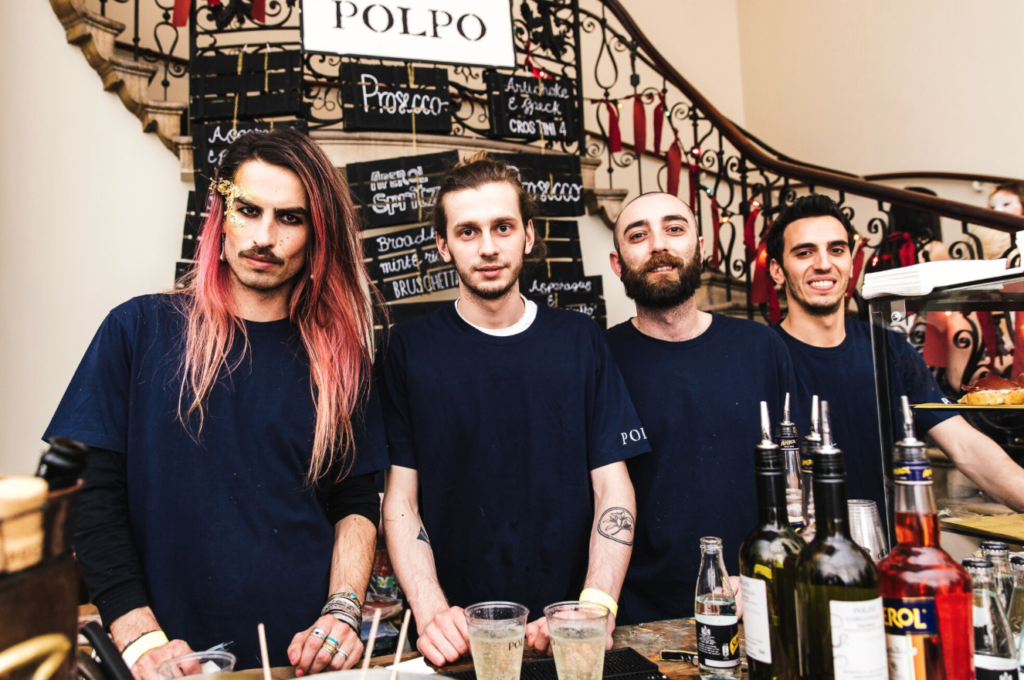 The focus for 2017 is to nurture, train and develop – so as long as you have the right attitude, this could be the ideal position for you. POLPO look for managers who are keen to get stuck in, the kind of managers who will be amongst the diners, watching the dishes come from the pass, serving food to customers, and essentially having a deep pride for the restaurant. POLPO managers lead by example, and above all, have customer satisfaction highest on their list of importance. In a busy restaurant, they'll spot the person who needs or wants something, and will ensure that everyone is having a great time. Proactive not reactive is the key.
What's next…?
POLPO Exeter opens in April 2017, on Queen Street, and recruitment is starting now. Following that, the second ever Spuntino site will open in May, on the riverside in Bristol. Lastly, POLPO is coming to Oxford in the autumn.
Find out more about POLPO on their website: polpo.co.uk and follow them on Twitter @Polpo and on Instagram @polpo_restaurants