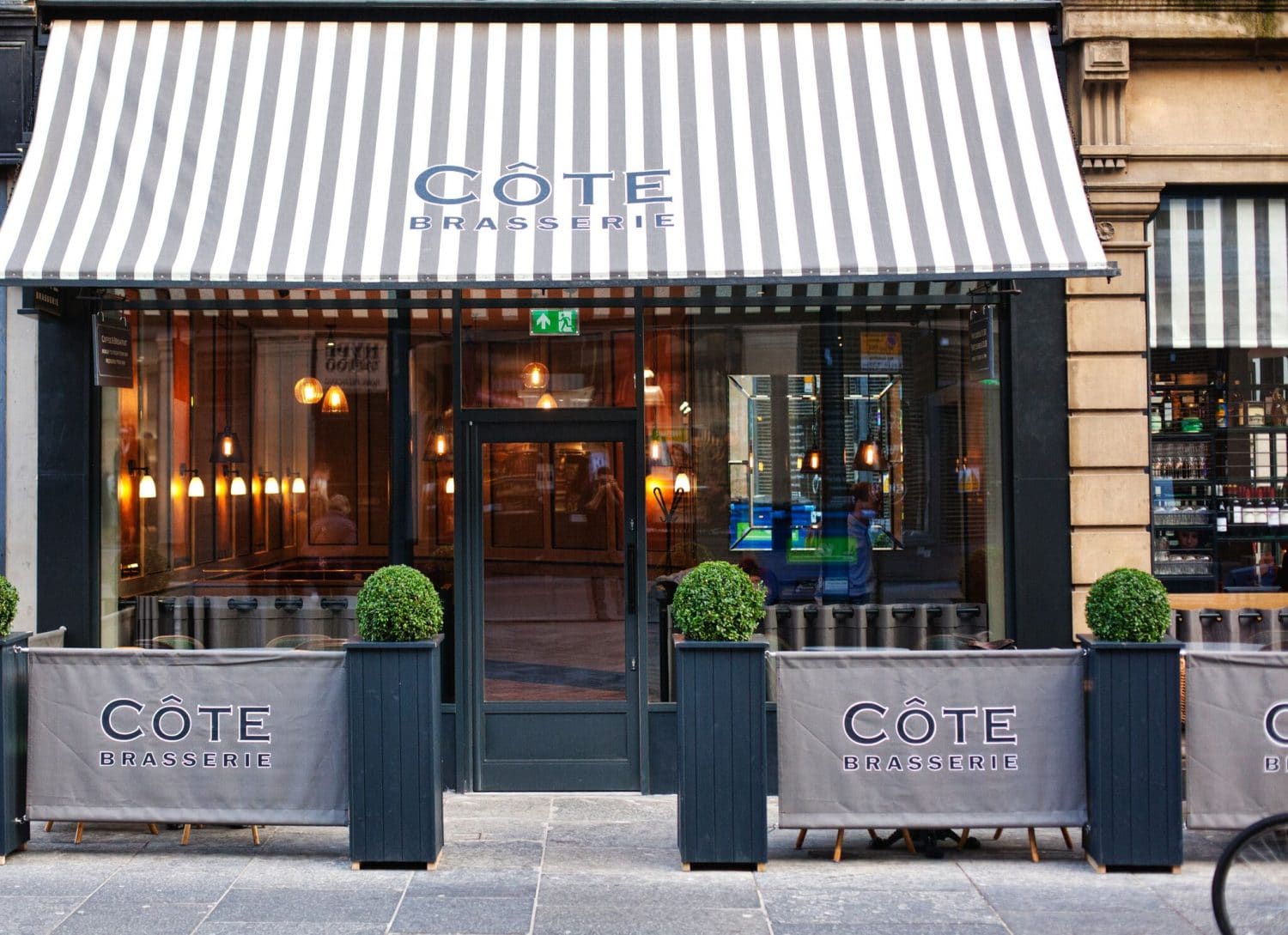 16 Jul

Côte only gets better with age

Just recently, I had breakfast with Côte's People Director, Kirsten, and we talked about everything from Brexit to mental health in the work place, alongside the endless challenges restaurant groups are facing from every direction at the moment. But what is a clear is their razor sharp vision. I'd discussed the very same thing nine years ago with their then Operations Director, Harald, over a lunch in their second restaurant in Covent Garden, and it is undoubtedly still the ultimate driving force behind the brand.

Back then I loved the fact that their fundamental aim was to exceed customer expectations both through the food they served and their guest experience. True to their word, that's exactly what Côte still deliver today with the same determination and passion.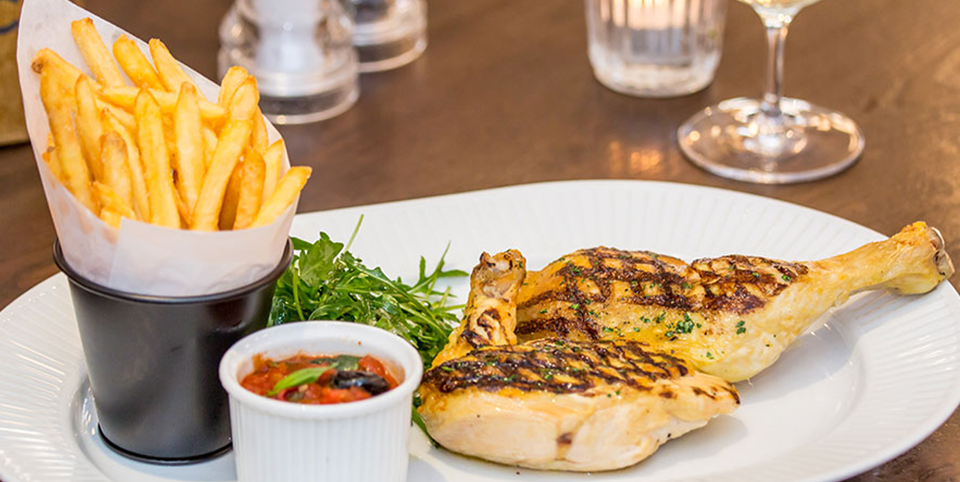 Nearly a decade later, it's refreshing to see, that those who drive the heart of Côte still believe and follow the same values and vision. I can honestly say, from the perspective of someone who has eaten in Côte hundreds of times, the food and service is as good now as it was when I enjoyed that very first lunch.
Their ethos has obviously worked. While other brands waiver in the market, Côte, through sticking to it's core principles has become, for me, a classic on the high street. They have never faltered from their core values, rested on their laurels or become complacent. Côte is still as focused on the on point food they deliver and nurture their incredibly passionate team of staff – and for me, this is why I still return time and time again.
Kirsten and her team are constantly working on ways they can positively improve their employees lives and help them develop as people as well as managers at Côte. This encompasses everything from ensuring a good quality of life for their staff, thorough in-house training as well as providing accessible mental health support, ensuring they are always on top of their game when it comes to developing great talent within the people they employ.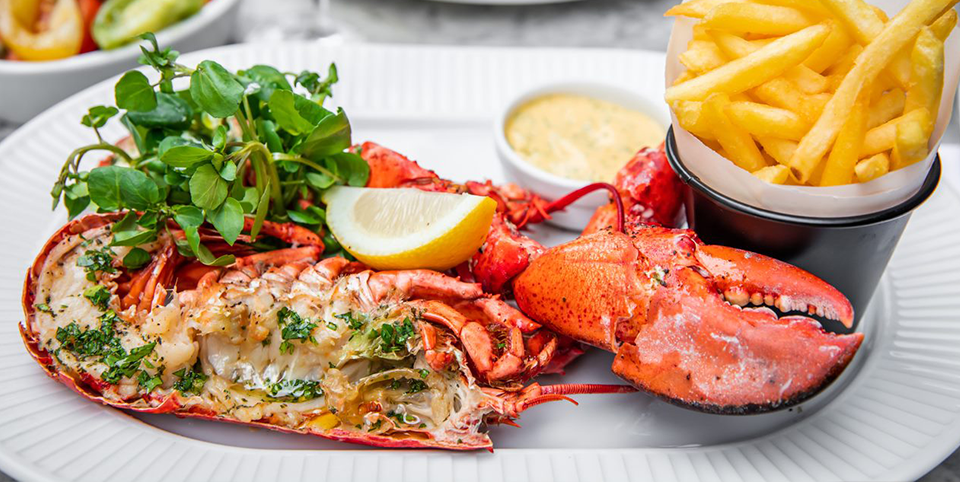 As Côte goes from strength to strength, announcing more openings, they are looking to fill several key General Managers roles, as well as appoint Assistant General Managers and Head Chefs across London and the UK.
If you would like more information on careers with Côte, please contact myself or one of our team. We can talk through your own unique goals and passions, taking the time to understand and establish if this is the environment you will ultimately flourish and be happy in.