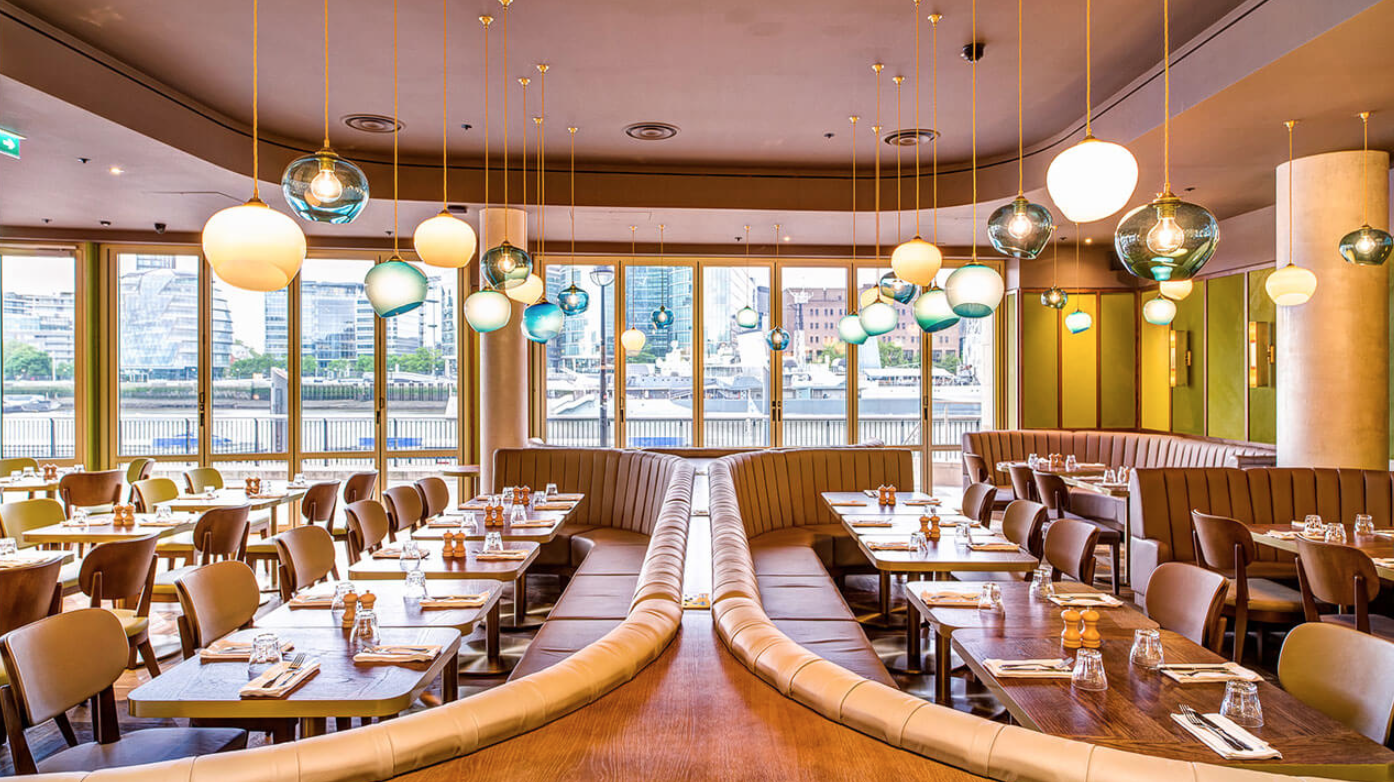 21 Sep

Want to be part of the Coppa Club team?

Coppa Club has won the hearts of foodies and general good-time-lovers everywhere due to its mixture of great service, an enticing menu, and an atmosphere that encourages relaxation. Indeed, its tagline states it is 'a place for eating, drinking, meeting and unwinding.'

No wonder it's the go-to restaurant for everyone from city-slickers finishing work, tourists wanting a break from the hustle and bustle of London for a coffee, and people indulging in a lunchtime cocktail or two. It has locations in Sonning-on-Thames, Tower Bridge, Oxford Circus and, most recently, St Paul's.

But although the focus is on a stress-free and relaxed atmosphere, that does not mean Coppa Club takes a casual attitude to service, and the team here work together to create the harmonious restaurants that have gathered so many fans. In turn, employees can be assured they're being welcomed into a team that values the person behind the role just as much as skill. We spoke to Joe Mair, Operations Director at Coppa Club, to find out more.

"At Coppa Club, we're really lucky to have such loyal guests that return again and again. This is obviously due in large part to the great value food and drink, but it's also because we work hard to create a friendly and welcoming team.

To do this, we've harnessed the importance of recruiting on personality, not just skill. A candidate stands out to us if they are really personable, friendly and quite clearly love working with the public. Everything else we can teach. In this way we can ensure that the team members at Coppa Club really reflect the ethos of the brand.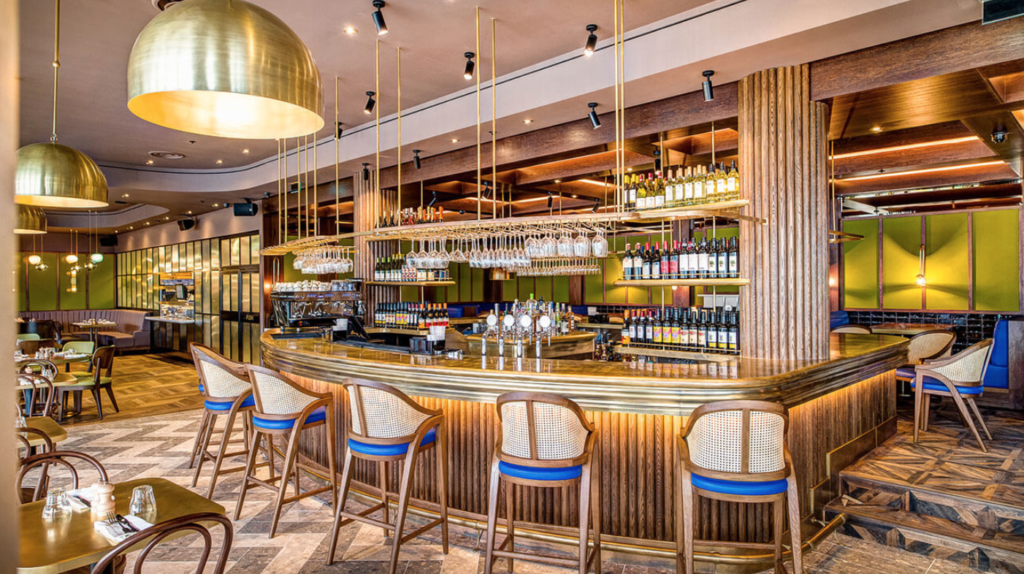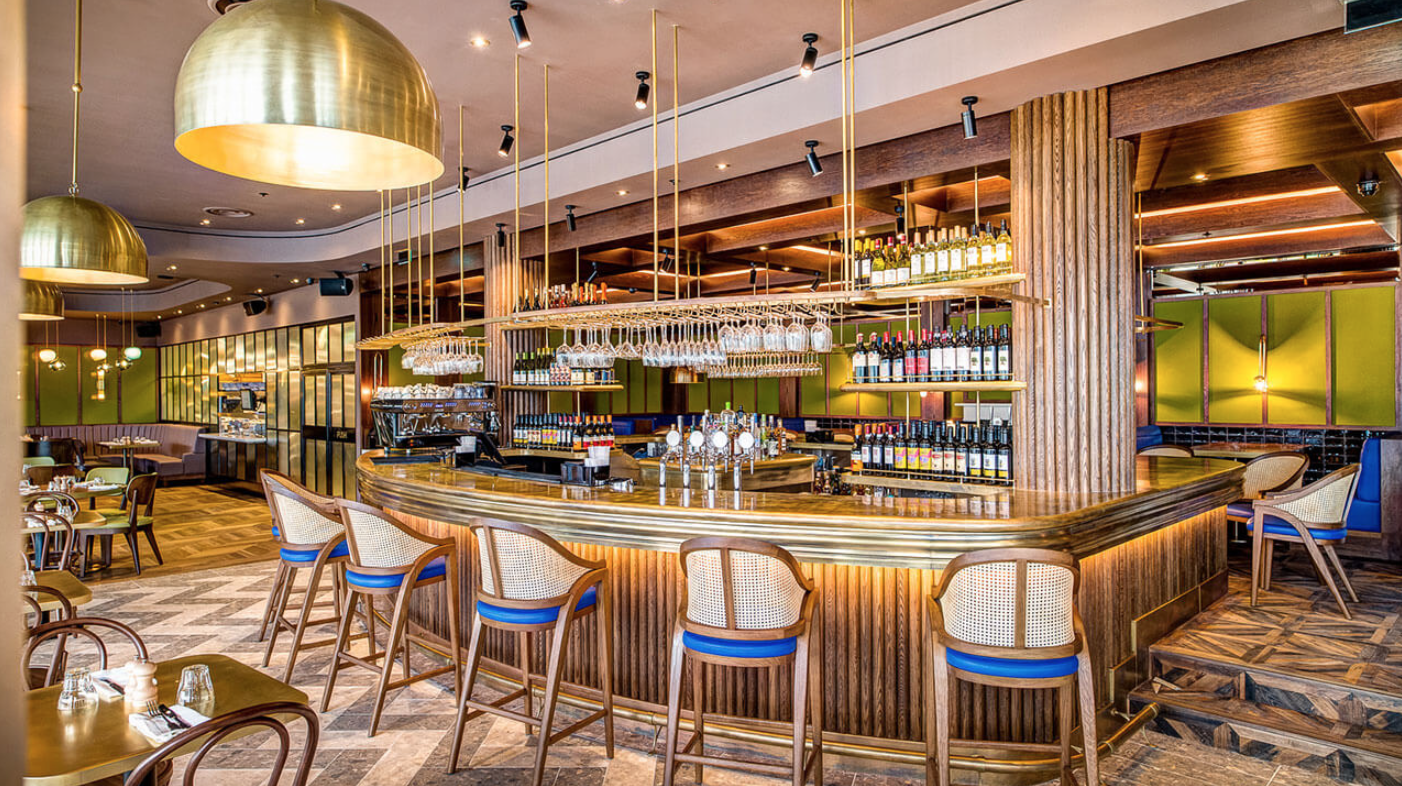 It's really an exciting group to join, and there is so much scope for expansion. Since August last year, Coppa Club has been on a great journey, and we're learning so much about our brand and our guests – which in turn gives all the team an opportunity to learn and grow with the brand. You won't just be just an identi-kit, ready made business – you will be influential in how we move forward and it's a fantastic chance for anyone in the hospitality industry.
Another of the things that make Coppa Club such an attractive company to work for is the pure enjoyment our team have for their job.
All our teams have so much fun when they are here that it doesn't feel like coming to work. The great thing is that everyone's ideas and opinions are valued – we are up for trying new things and if it doesn't work, then at least we gave it a go. Many people have already grown throughout the company or even moved between the different venues, so the opportunity for growth huge. All we need from candidates is a big smile, a friendly attitude and the willingness to succeed."
So if you're looking for a rewarding position in hospitality, in a company that values great service and is focused on building a brand alongside the team, Coppa Club could be the company for you.