18 Dec

BEE RECRUITMENT GOES GLOBAL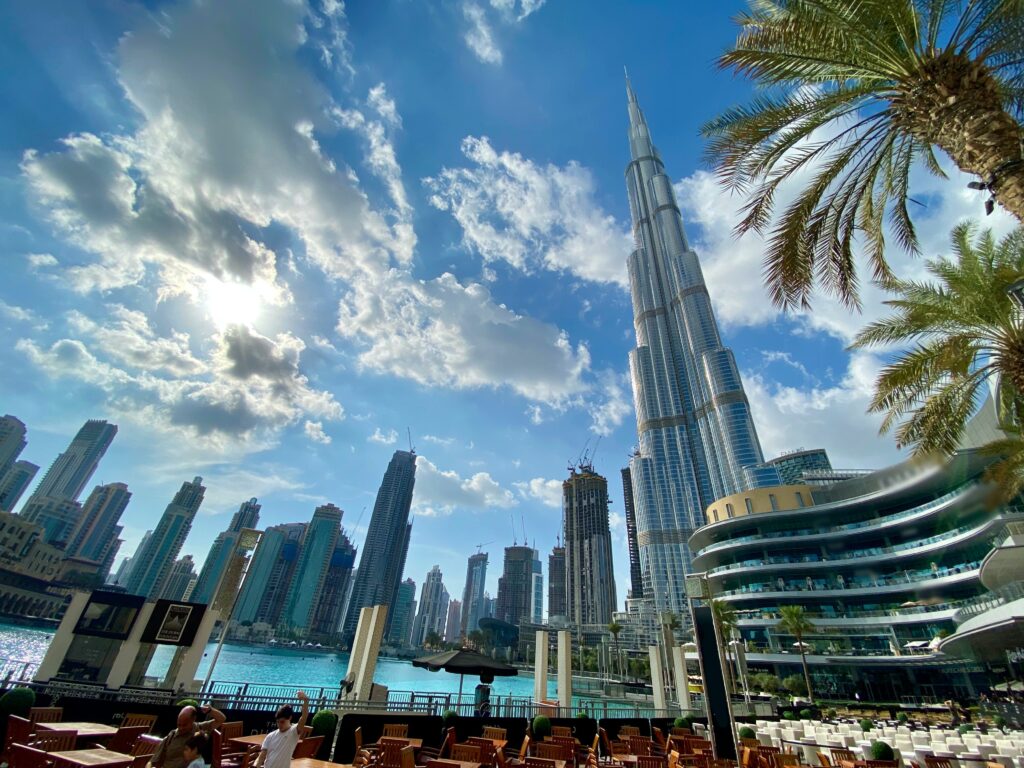 Bee Recruitment are going Global! 
We are delighted to announce that we will soon be opening a brand-new Middle East Division which will be based in Dubai. 
After working with our Clients and Candidates on numerous projects in the Middle East this year we have seen an increasing appetite for people wanting to relocate to this area.  
With many new openings and a growing luxury sector in the region we feel the time is right to now have our feet on the ground.  
At Bee we pride ourselves at being the very best in what we do, that is making exceptional introductions and fully understand the local market and the people in it.  
Because of this we will spending the next month fully immersing ourselves in the local market preparing for a full launch in early 2021.  
Kai Weller will be heading up the division and has a wealth of experience in the luxury sector having opened and operated a number of award winning 5* Hotels, Restaurants and Private Members Clubs, as well as spending the last 6 years recruiting for them across the World.  
We will be partnering with the top operators in the region as well as offering a bespoke VIP service for HNW/UHNW Private Households.  
Our main area of focus will be sourcing the best talent for the following operations: 
5* Hotels

 

Bars & Restaurants 

 

Private Members Clubs 

 

Private Households 

 

Meeting and Event venues 

 
We look forward to hearing from you and sharing more news in the New Year 
If you would like to know more about our Middle East Bee Partnership or are looking for a new career, then please get in touch with Kai directly at Kai@beerec.com.